Venue & Hospitality
Conference Dates: November 01-03, 2018
Hotel Services & Amenities
Audio/Visual Equipment Rental.
Business Center.
Business Phone Service.
Complimentary Printing Service.
Express Mail.
Fax.
Meeting Rooms.
Office Rental.
Photo Copying Service.
Secretarial Service.
Telex.
Typewriter.
Video Conference.
Video Messaging.
Video Phone.
ATM.
Baggage Storage.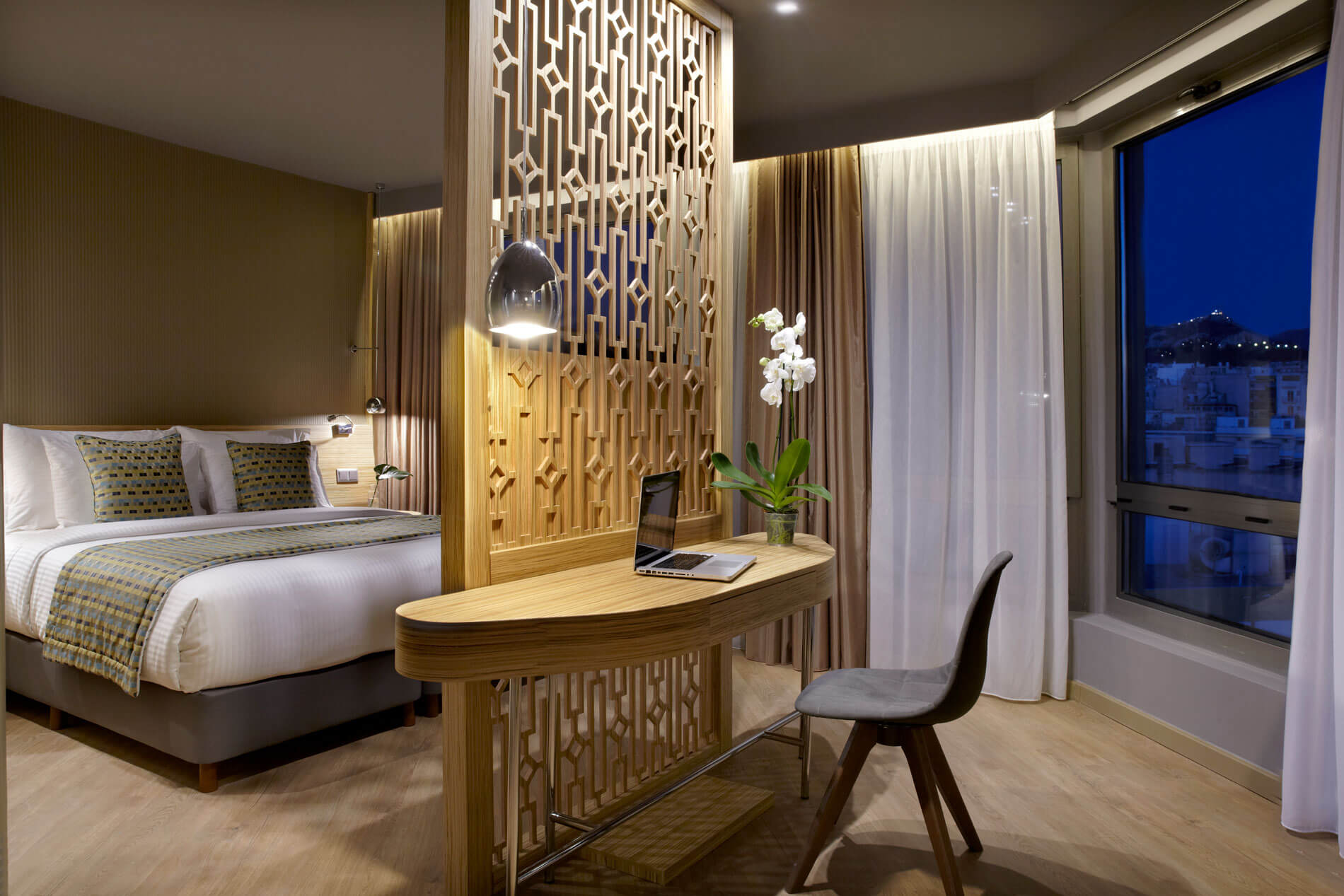 Transportation
From Athens International Airport (ATH), Continue to Attiki Odos/A62. Continue on Attiki Odos/A6/E94. Drive from A/D PAThE/A1/E75 to Peristeri. Take the exit towards PERISTERI from A/D PAThE/A1/E75. Take Lenorman to Meg. Alexandrou in Athina. Turn left towards Lenorman. Slight left onto Lenorman. Continue straight onto Kolokinthous. Turn left onto Meg. Alexandrou, Wyndham Grand Athens will be on the left.
About City
The Brussels-Capital Region is located in the central portion of the country and is a part of both the French Community of Belgium and the Flemish Community, but is separate from the region of Flanders or Wallonia. Compared to most regions in Europe, Brussels has a relatively small territory, with an area of 161 km2 (62.31 sq mi). The region has a population of 1.2 million and a metropolitan area with a population of over 2.1 million, the largest agglomeration in Belgium. Brussels is also part of a large conurbation which extends between Brussels, Ghent, Antwerp, Leuven and Walloon Brabant and is home to over 5 million people.
Historically a Dutch-speaking city, Brussels has seen a language shift to French from the late 19th century onwards. Today, the majority language is French, and the Brussels-Capital Region is an officially bilingual enclave within the Flemish Region. All road signs, street names, and many advertisements and services are shown in both languages. Brussels is increasingly becoming multilingual, being home to many international institutions. English is spoken as a second language by nearly a third of the population, while a large number of migrants and expatriates speak other languages, namely Arabic, Spanish, German and Italian.
Serving as the centre of administration for Belgium and Europe, Brussels' economy is largely service-oriented. It is dominated by regional and world headquarters of multinationals, by European institutions, by various local and federal administrations, and by related services companies, though it does have a number of notable craft industries, such as the Cantillon Brewery, a lambic brewery, founded in 1900.